Constantly changing form of this special essence can show us so much. Starting with simple lines and ending by revealing hidden geometric patterns. Visual beauty combined with sounds. Society seems to be full of noise attacking various human senses. In these conditions peace and silence are priceless commodities.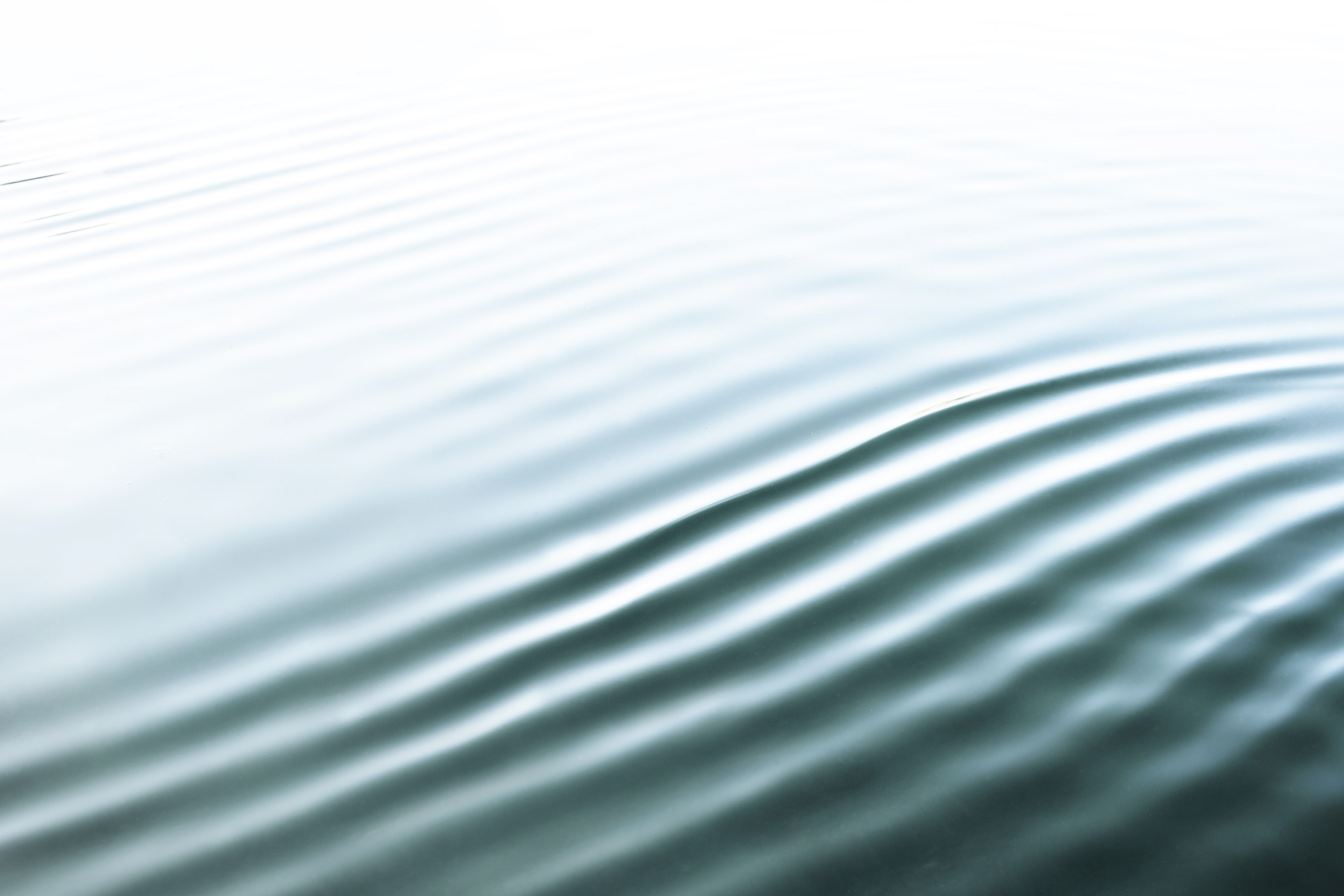 Shapes, materials and after that objects. Notice them. Invisible in visible. Look at the one. The one who enables others. Range & spectrum, the unlimited one. Godlike, God itself and the basement. Always present, not perceived. Everywhere, somewhere. Ever hidden nowhere. He is here, he is there. Literally the platform. Within him, with him but never ever without him. The essence? Essence for the essence. Layer of basics. Do you see him? Can you perceive him? When 0 equals 1.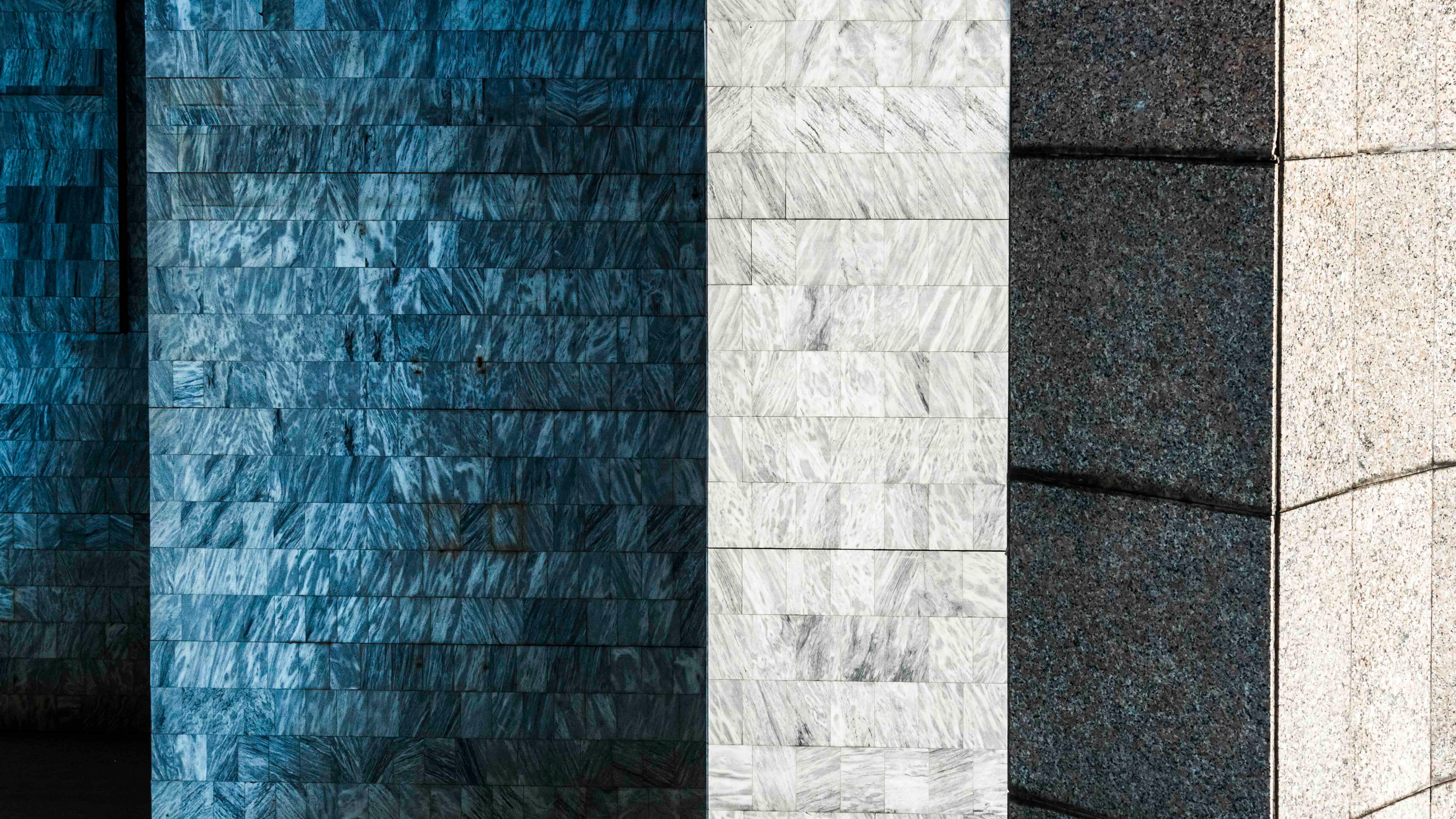 Comfortably and effortlessly. Living life, floating around. Modern and technologized. Surrounded by inventions and fear. With new horizons, losing sites. Build one, destroy another. Used to call it luxury but… Clean air or air conditioning? Nature beauty, the earth giving humans place to live or sublime super cities? Life on the edge, live in between. Human chooses, society pushes him. Between extremes where words and names separate people. New gadgets everyday. Human's enormous power yet to discover. Someone is there, someone chooses direction. Could human really be like that? Like there has to be fight, like people can not be united, like we do not have enough knowledge to live in true luxury, to live in harmony.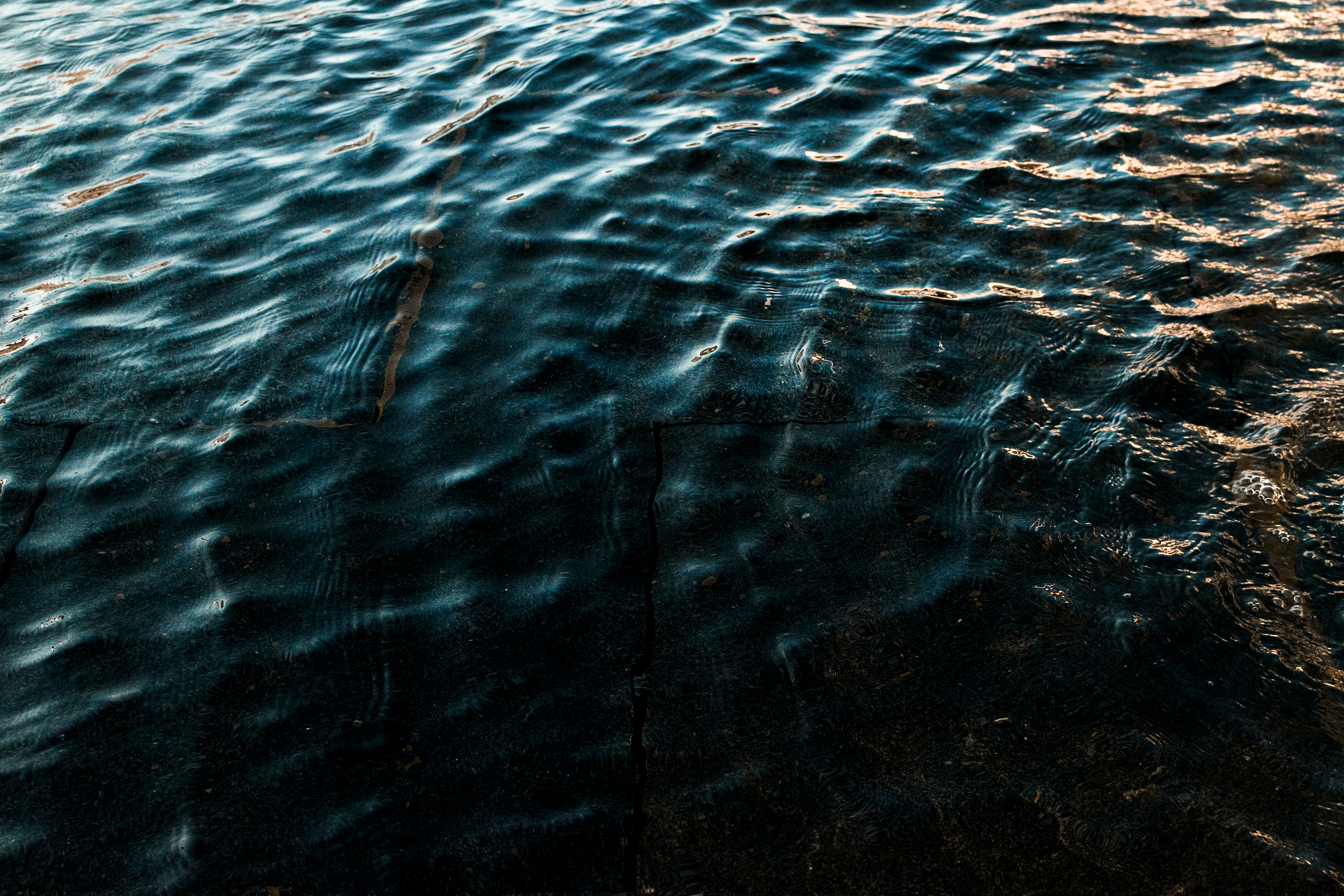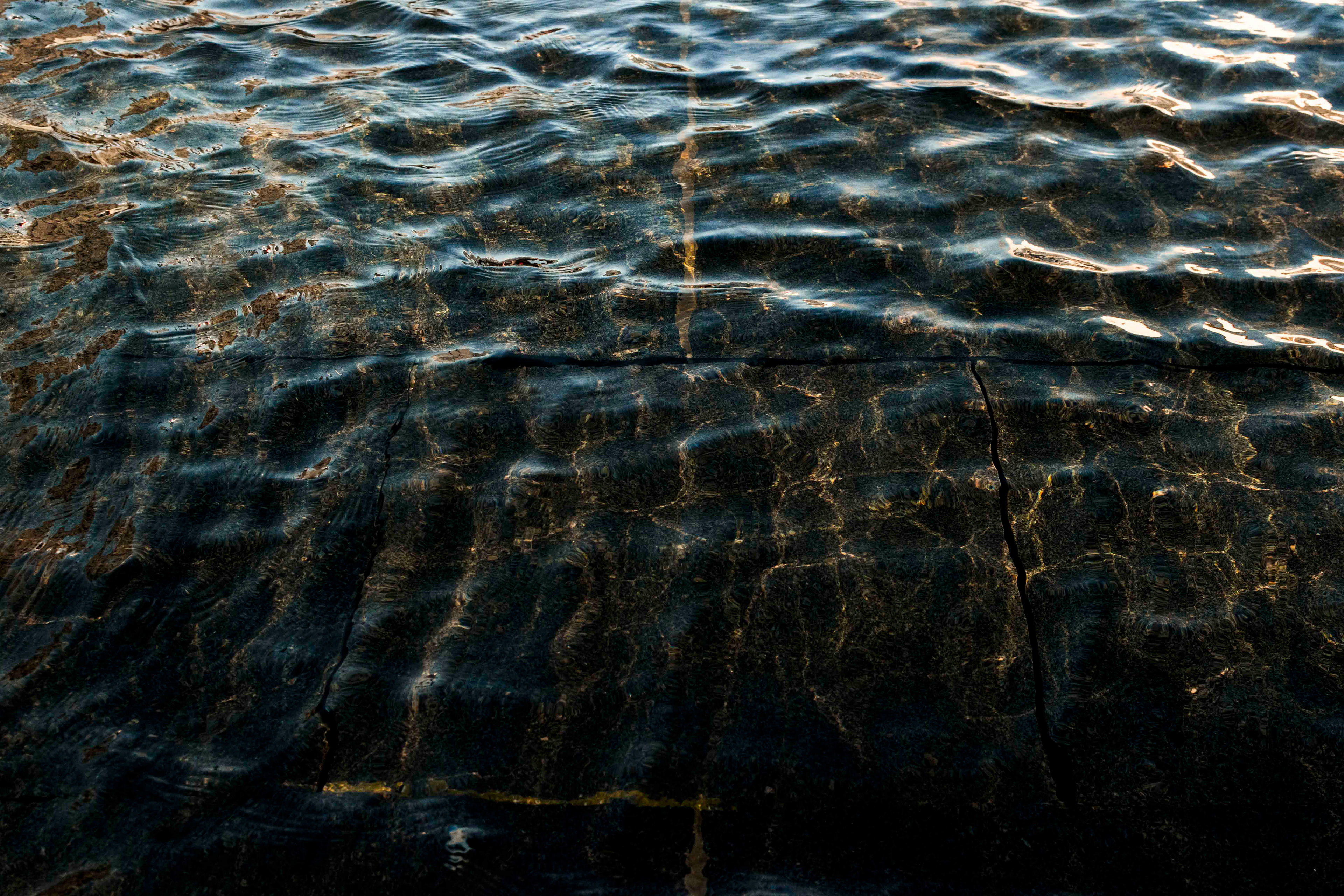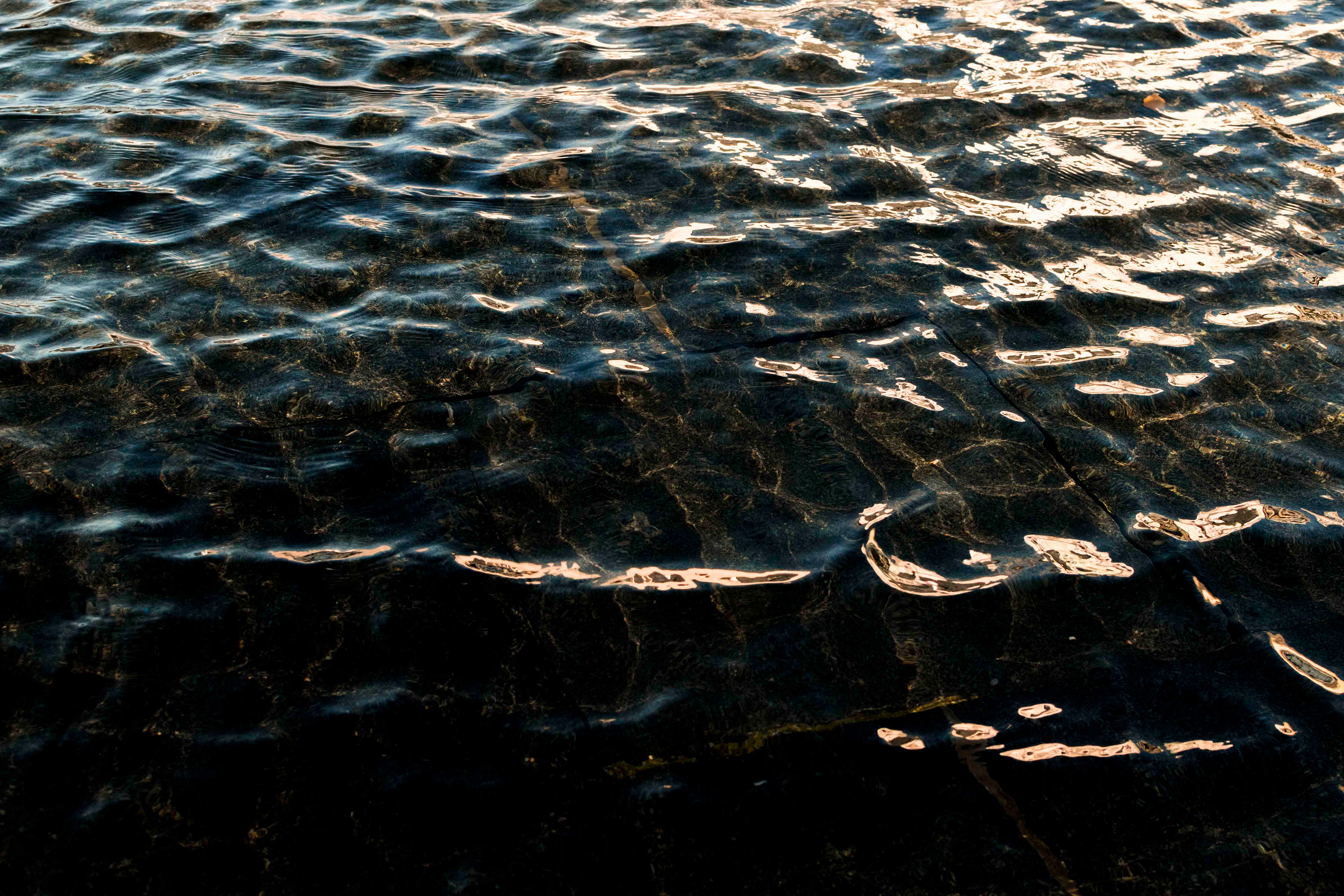 Rough material. Tough conditions. Money nowadays. How far could it be? Ideal world with no end. Distance reality. Far away behind any limits. Perception of inner essence. Peace and self-possession. Equality and respect. Subtle environment sensible to every calling. Materialize in a flash.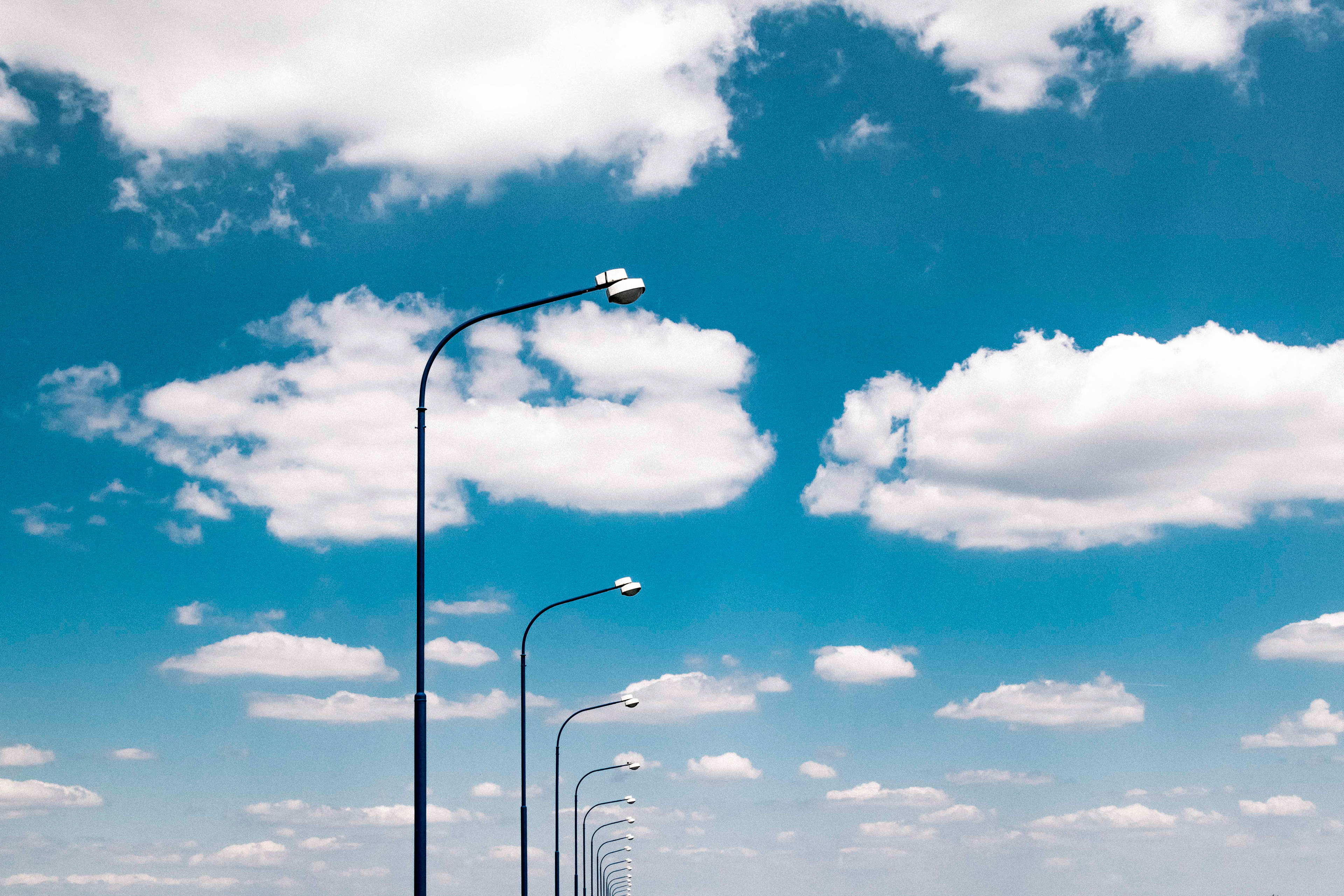 Family, friends, lovers and strangers. Looks like there is always someone around and then it comes. Emotions of solitude. Just feelings but is this human nature to be scared, to be scared of solitude? People around can be support and so we always try to support each other but… We would never learn how to bicycle without auxiliary wheels. And that's it, people around are just like this. Human will never learn truly stand until he learn how to stand on his own. So are we scared of our own presence, our own stature? Maybe and maybe human is just too comfortable to pay. To pay by experiences for building himself.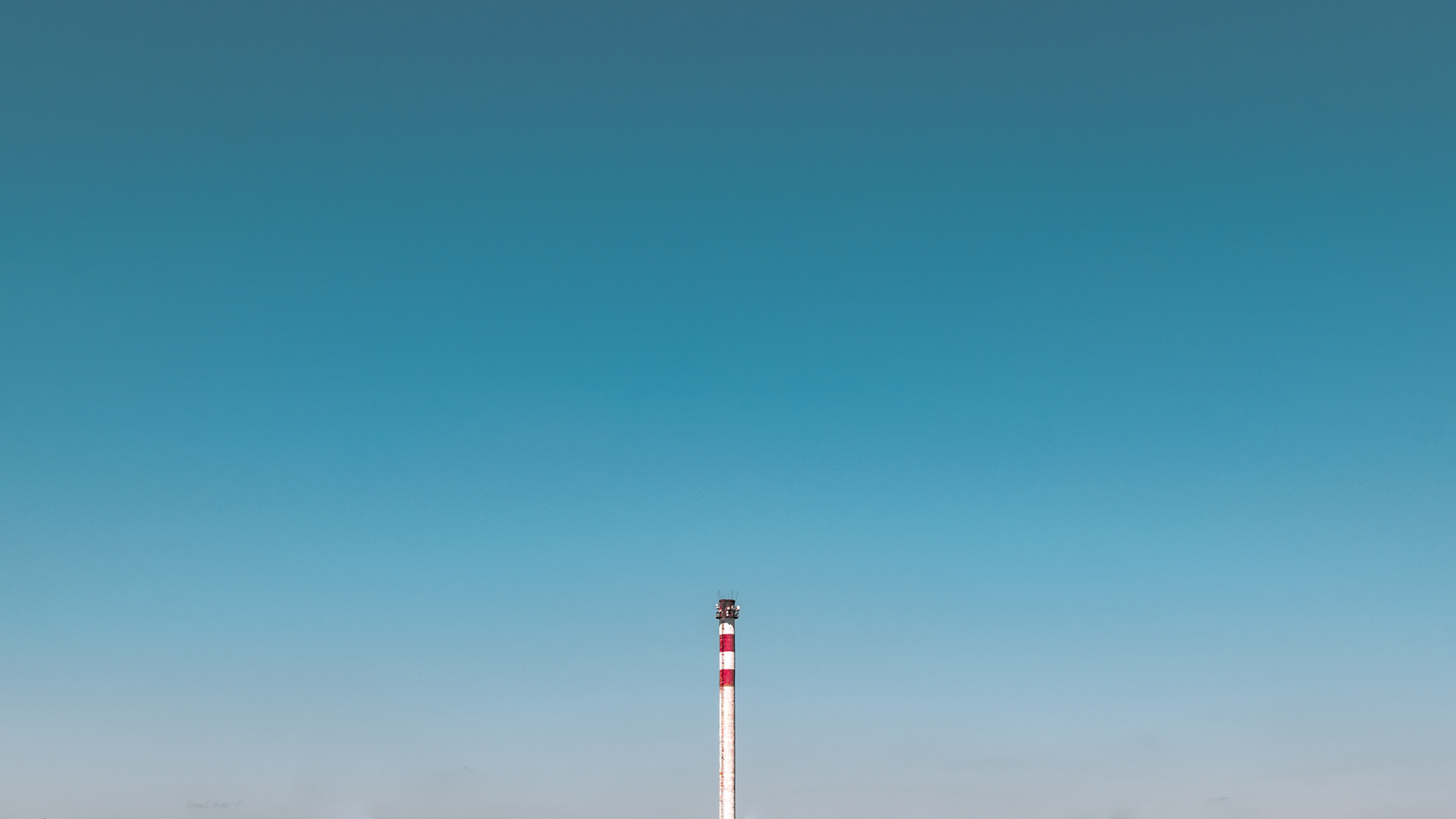 Deep and long lasting look. Means so much stays too short. Subtle and fleeting essence of presence. Cannot be caught, cannot stops. Always flows and always shows precious finiteness. Precious little thing which matters the most. With no end value fades away and priceless becomes mediocre. No differences, no appreciation. So look, look from eye to eye, look to the field and have a nice walk.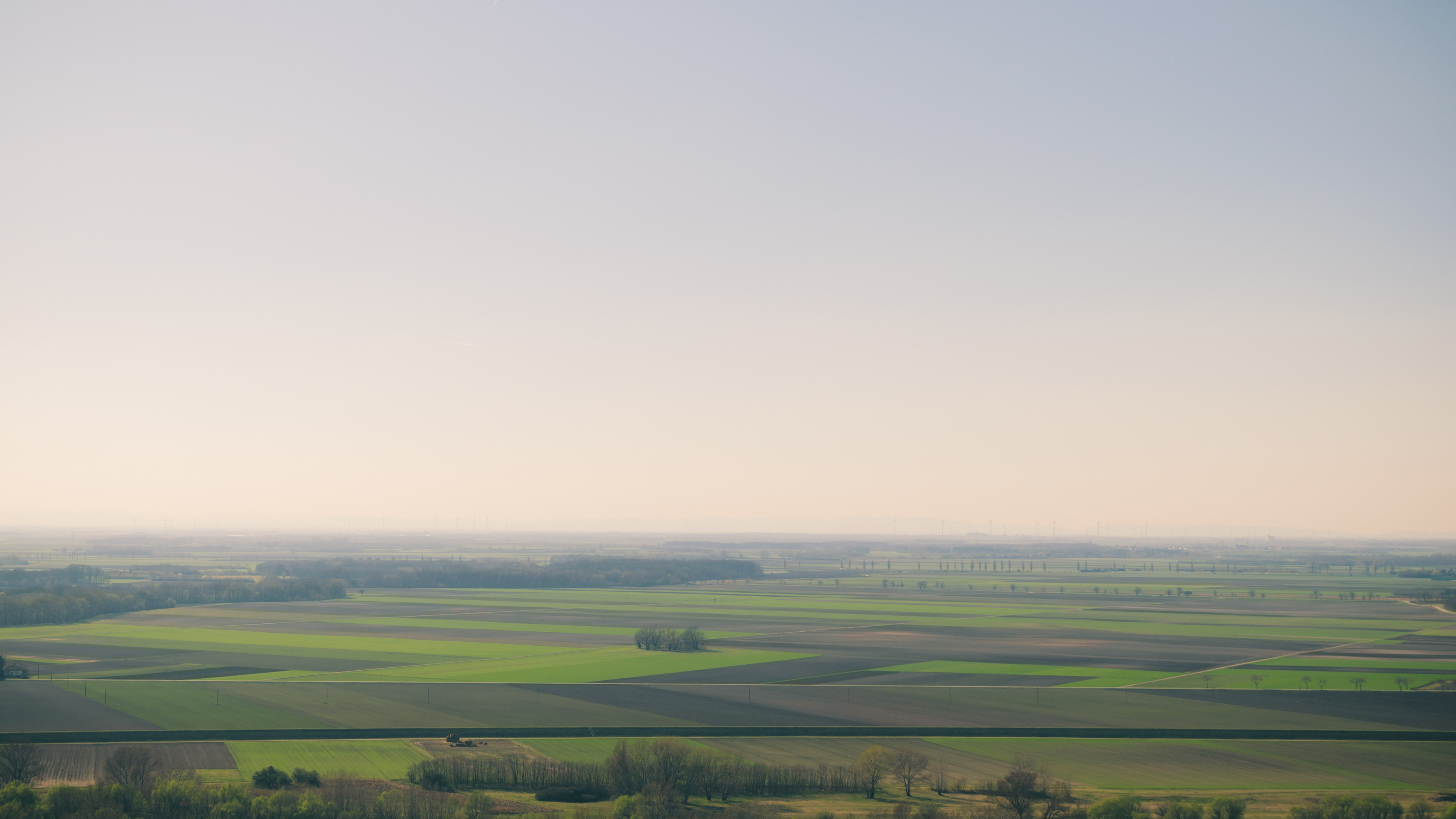 INFINITE

Every moment matters. Always. Switch in direction. New perception. Ordinary, so precious. Never stops, always flows. Time, the unbeaten one. Can be chased but still escapes. Perspective shift. The other end of the field and the same spot.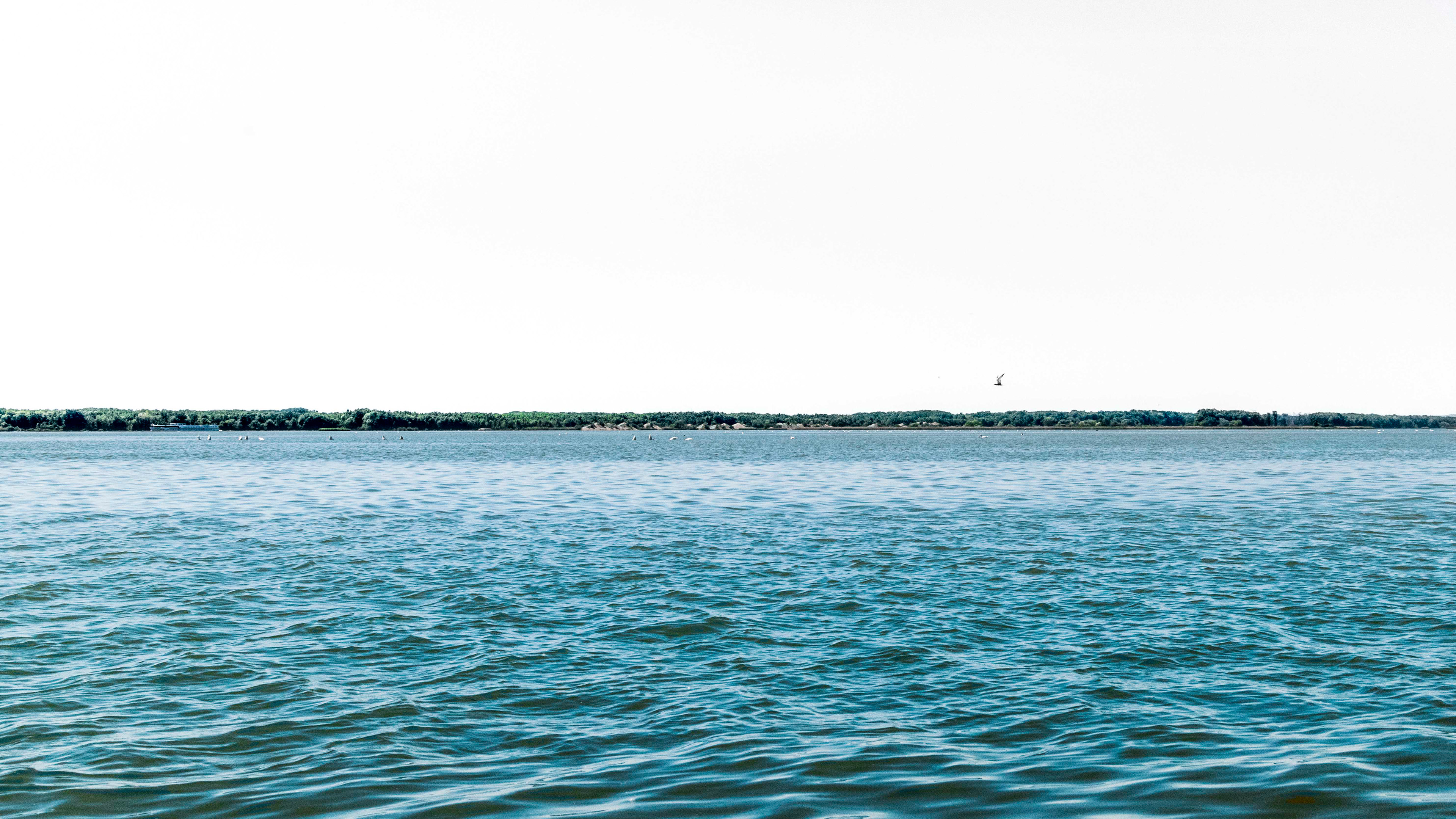 The beauty of ancient architecture is significantly inspiring for author. At one moment he looked up and spotted, in his vision, The Maze. The part of the building which is so precise and can be so easily overlooked. Streets are overcrowded by loads of tourists, but what is the joy of traveling? To check the most popular places and take a selfie? The real joy is way more deep than this… Experiences, ever inspiring environment, people and probably not a stand with souvenirs.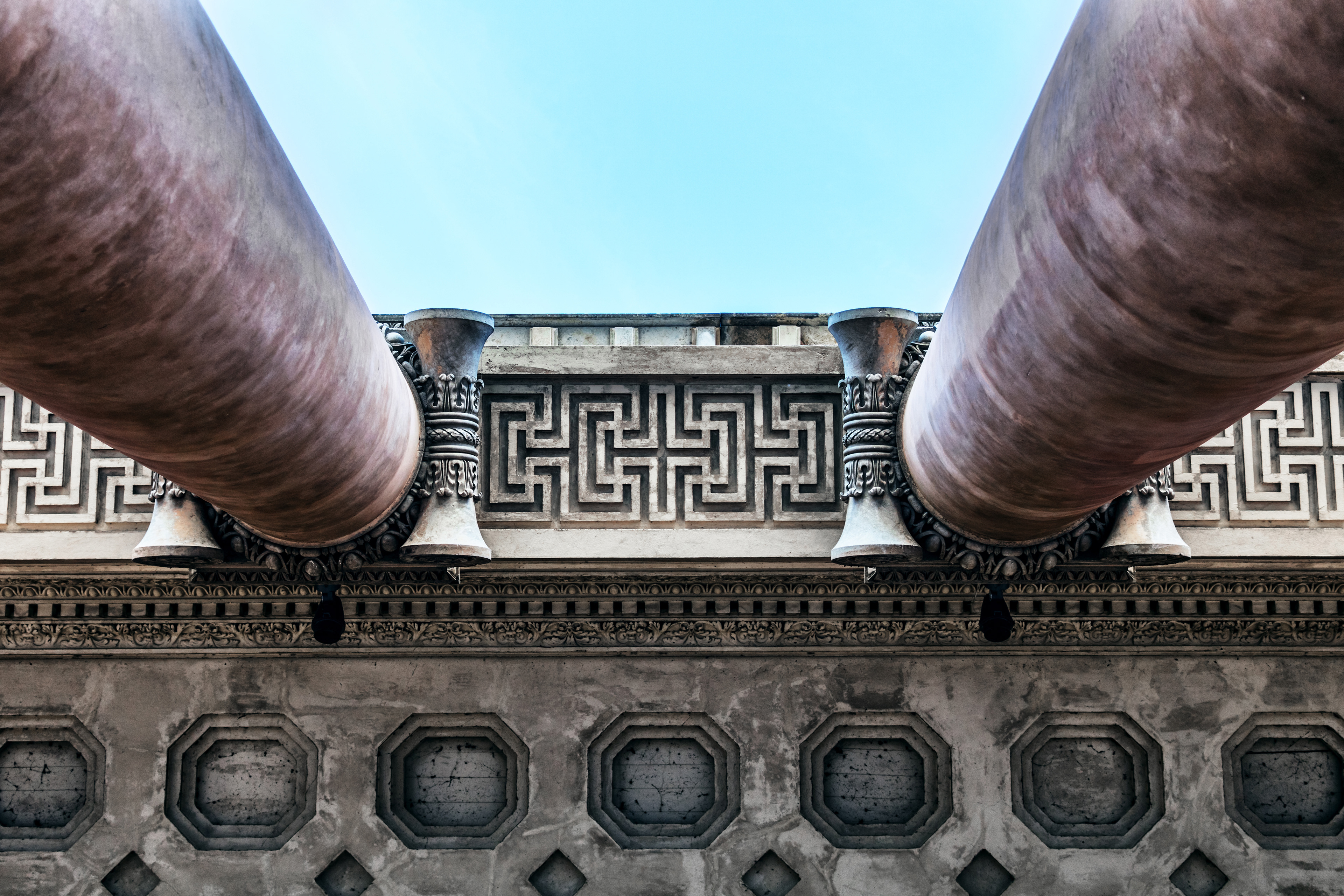 Project Flow is sequence of many photos with performers, contemporary dancers. Author has made research of creative process which describes Flow as a state of human being when a person is a hundred percent present, dedicated and focused on a creation process of his/her artwork. 
Author wanted to point out that during true creation process the artist, regardless his concentration, becomes more of a mediator. Basically, the art flows and passes through the artist who is the one enabling art to emerge into this world. Through placing performers into various spaces and leaving them improvising, author tried to depict this Flow by photography. With camera he has also improvised. 
There was no intention to create a particular story but the story is still there. Ultimately, this means the creation process itself might be even deeper and more interesting as it may seem and is worth of exploration. 
According to eastern philosophy everything is perfect as it stands. There are technical abilities required, in this case to master the camera, to have a body awareness and to know various kinds of movements, but then human has everything what is needed right now.
Performers: Rada Kovacevic, Nikola Majtanova, Marcin Denkiewicz.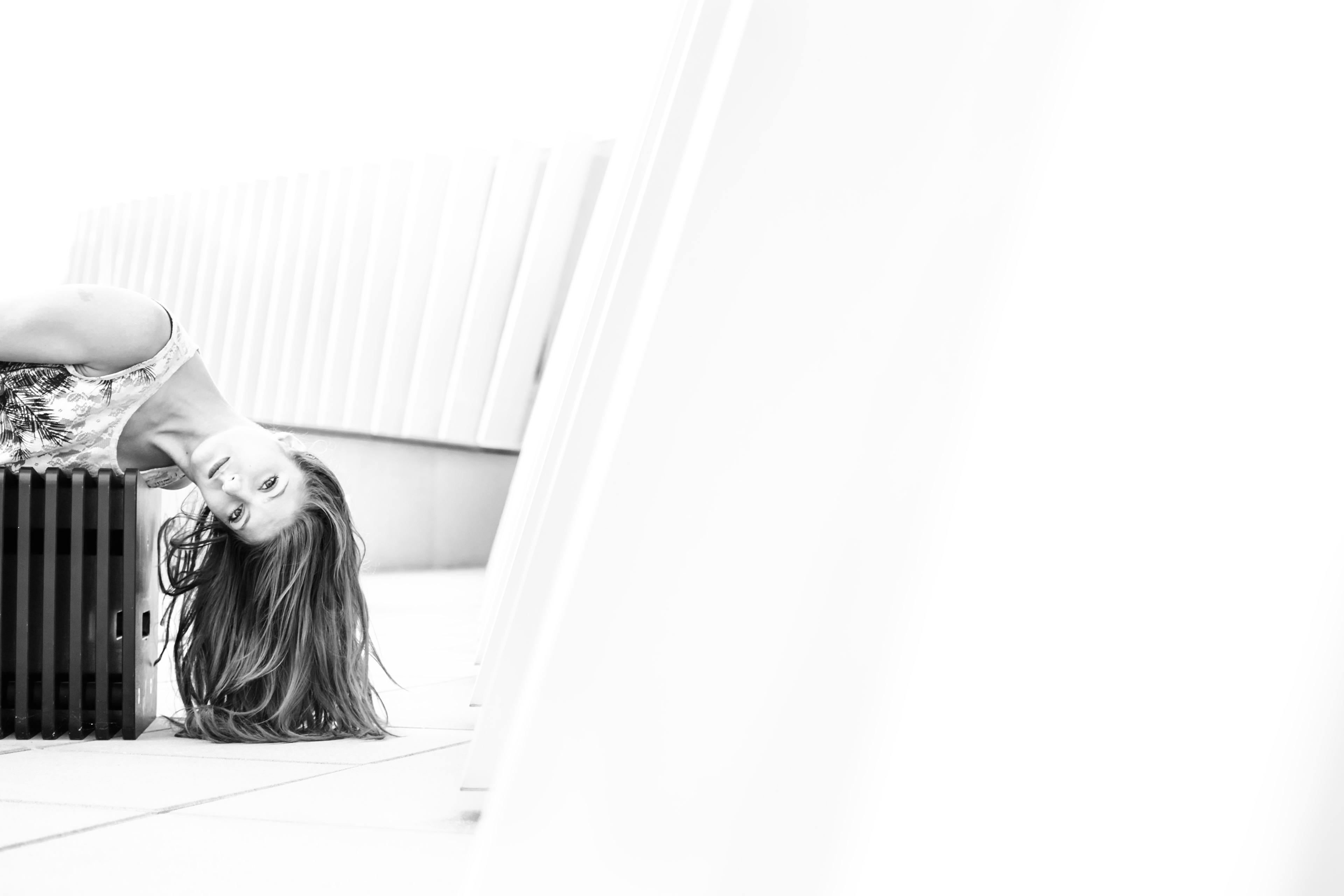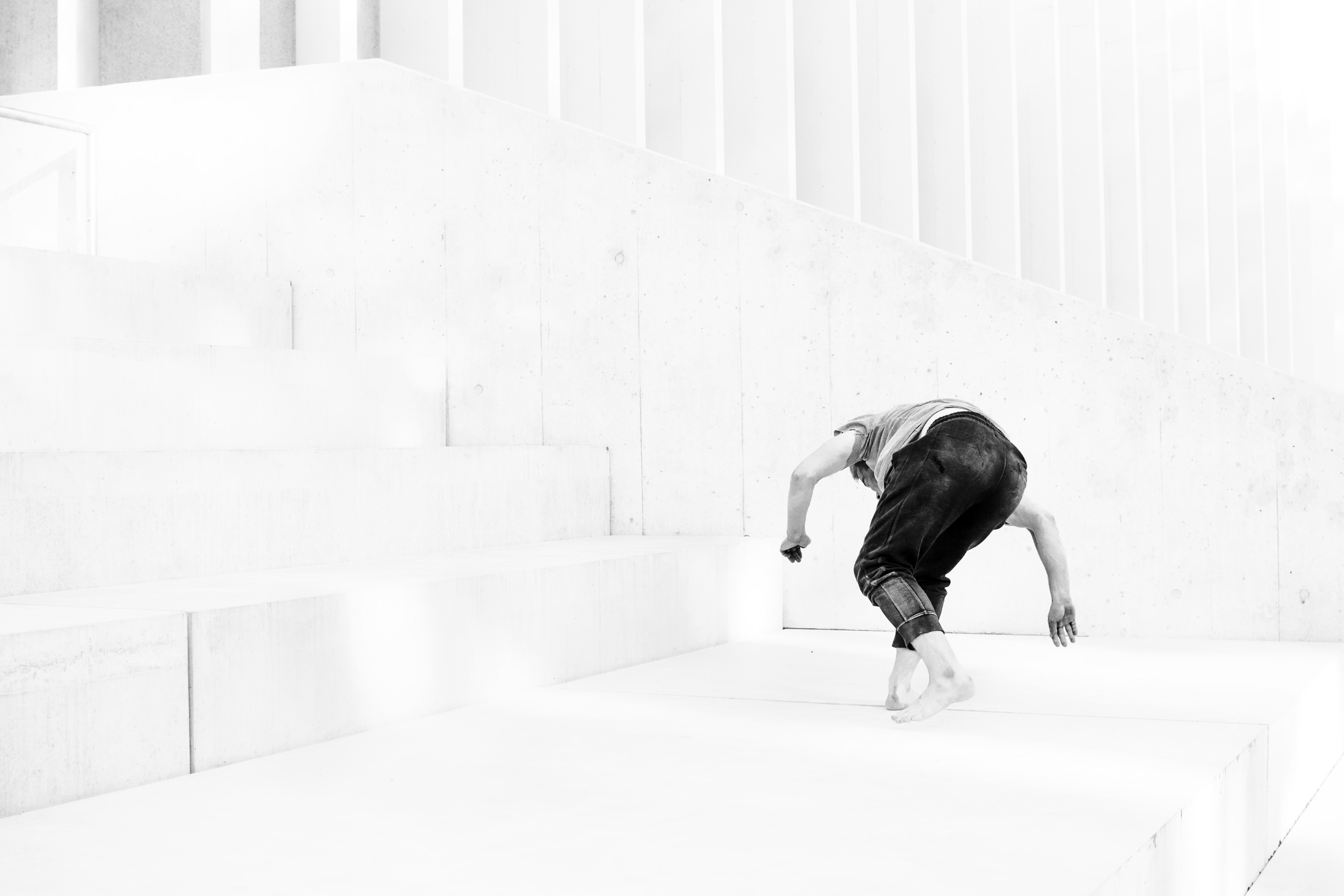 By every decision, human interacts with environment around him. By every activity human puts his focus somewhere. By every action and interaction in the society human supports some part of it. Appearance seems to be one of the most important components of current society but what is supported by it?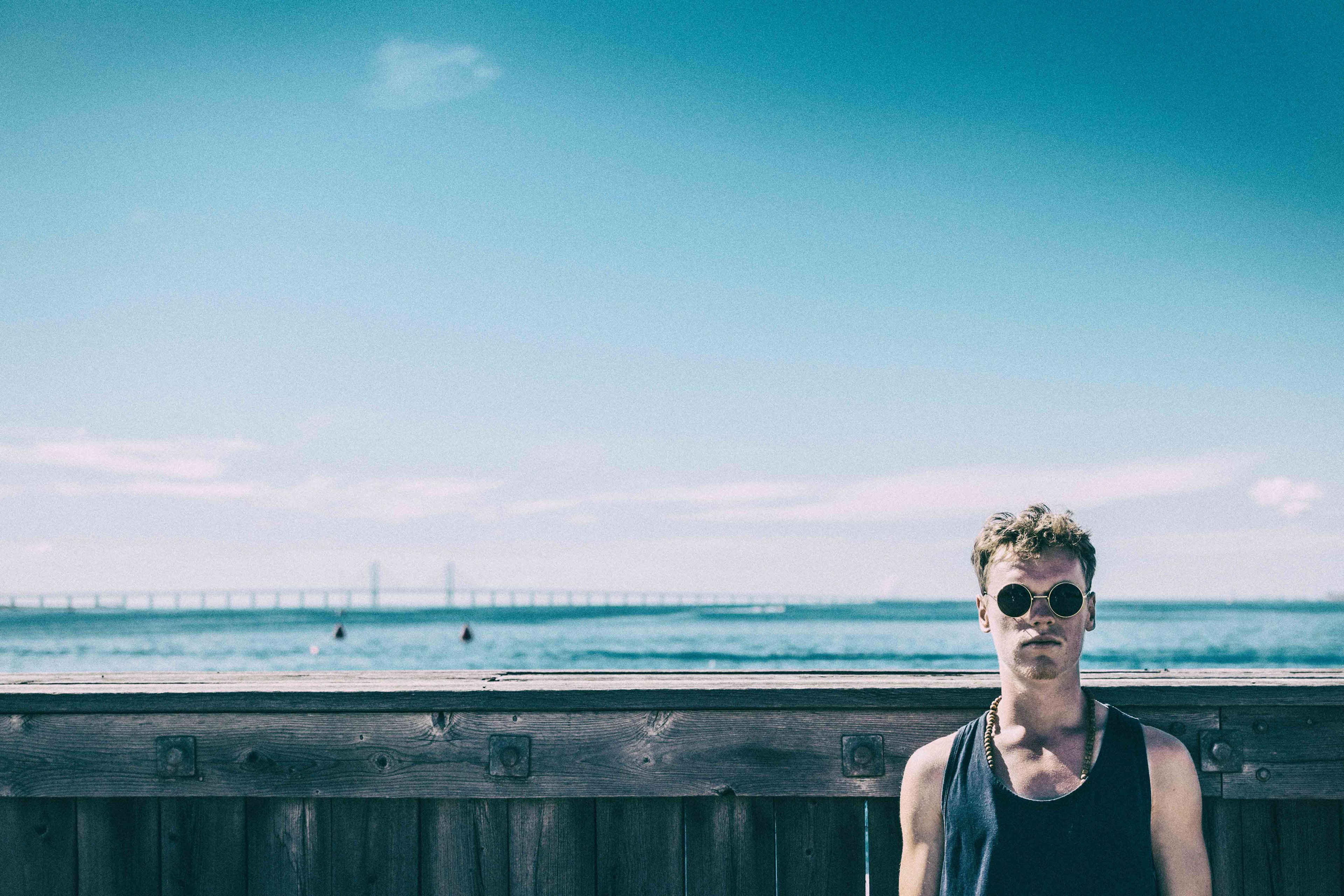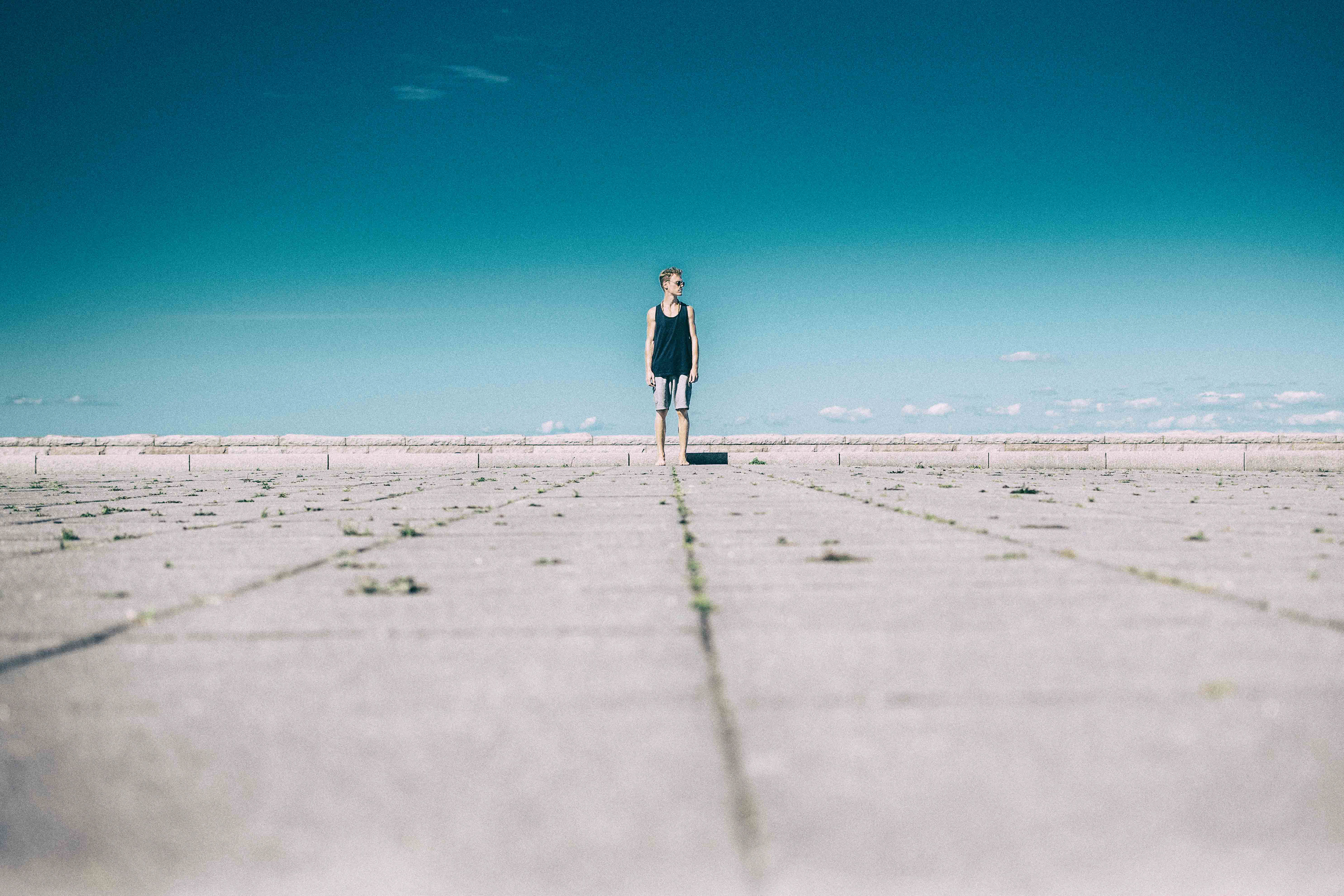 Figure, body, aura, charisma, apparel. With no face, identity is incomplete. With no look into the eyes, recognition is not there. Not a style, the inner essence. The very basics of the magic, the hidden origin of everything what can be seen and what can be felt. Unique, original and true personality.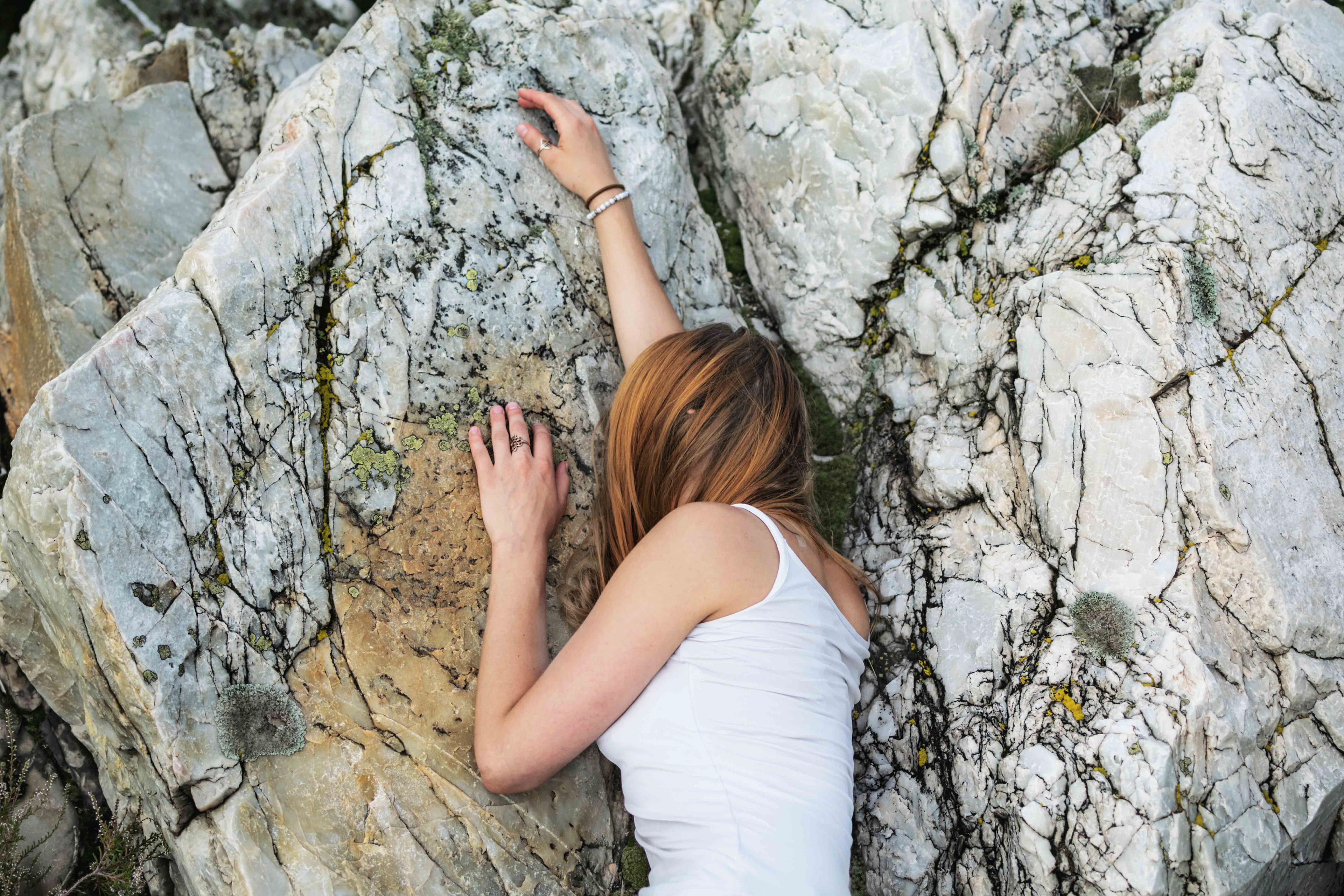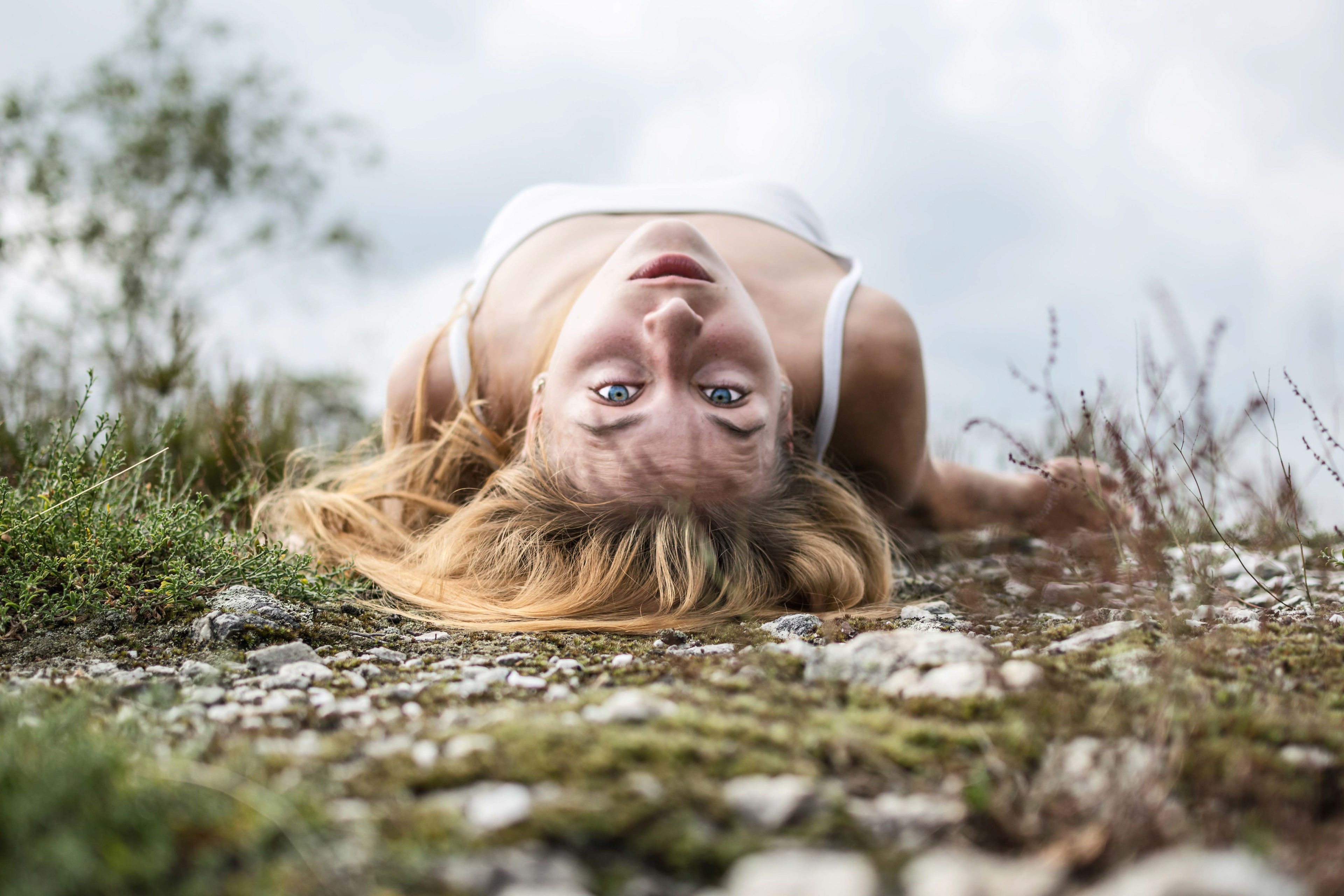 I thought the job was done so we hang out, chill out and enjoy the time. Flow was gone, mind turned off, I felt fatigue. We walked down the forest and nothing except walking existed. Then I looked around, saw the magic of the forest and the only thing I wanted to see was her dancing...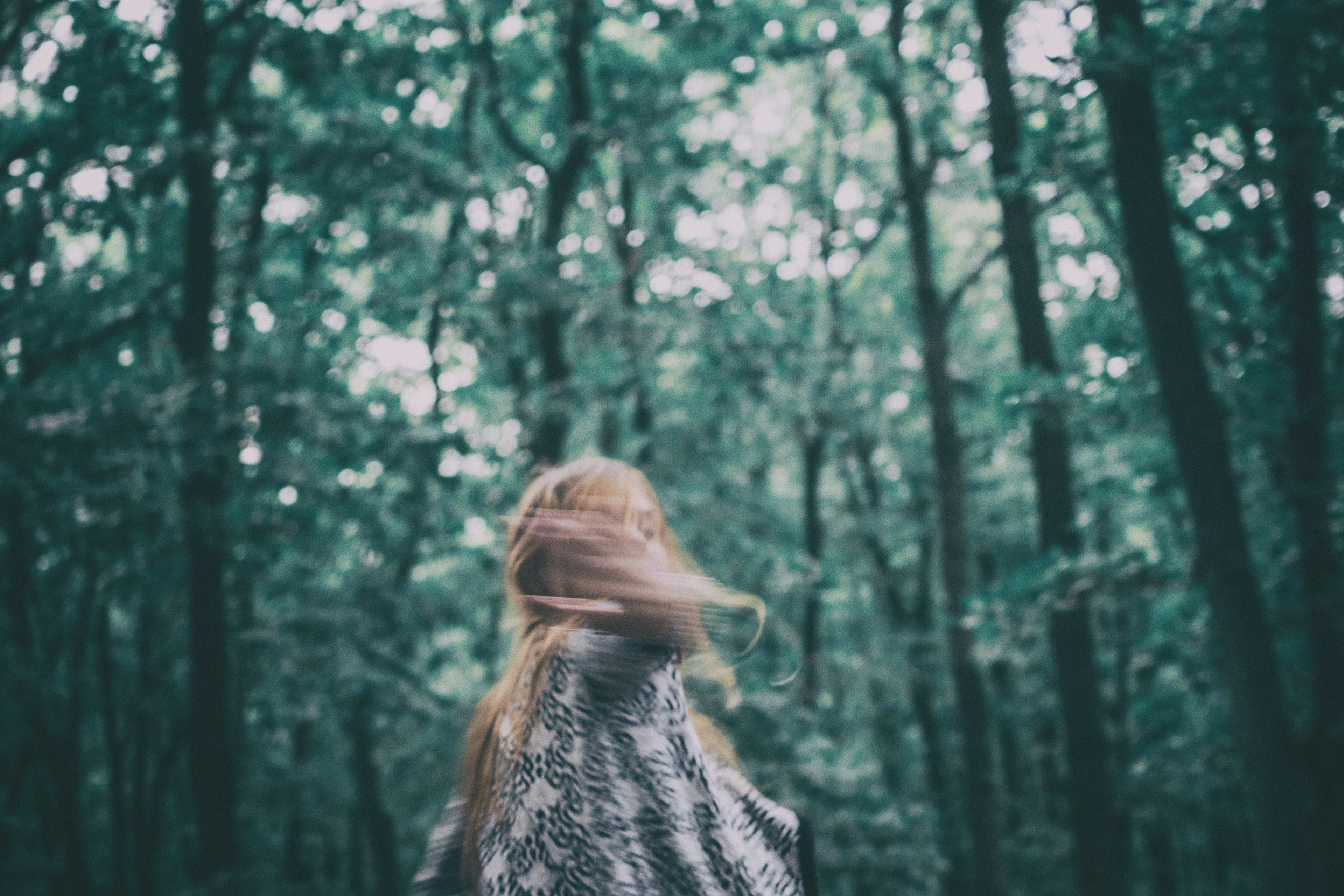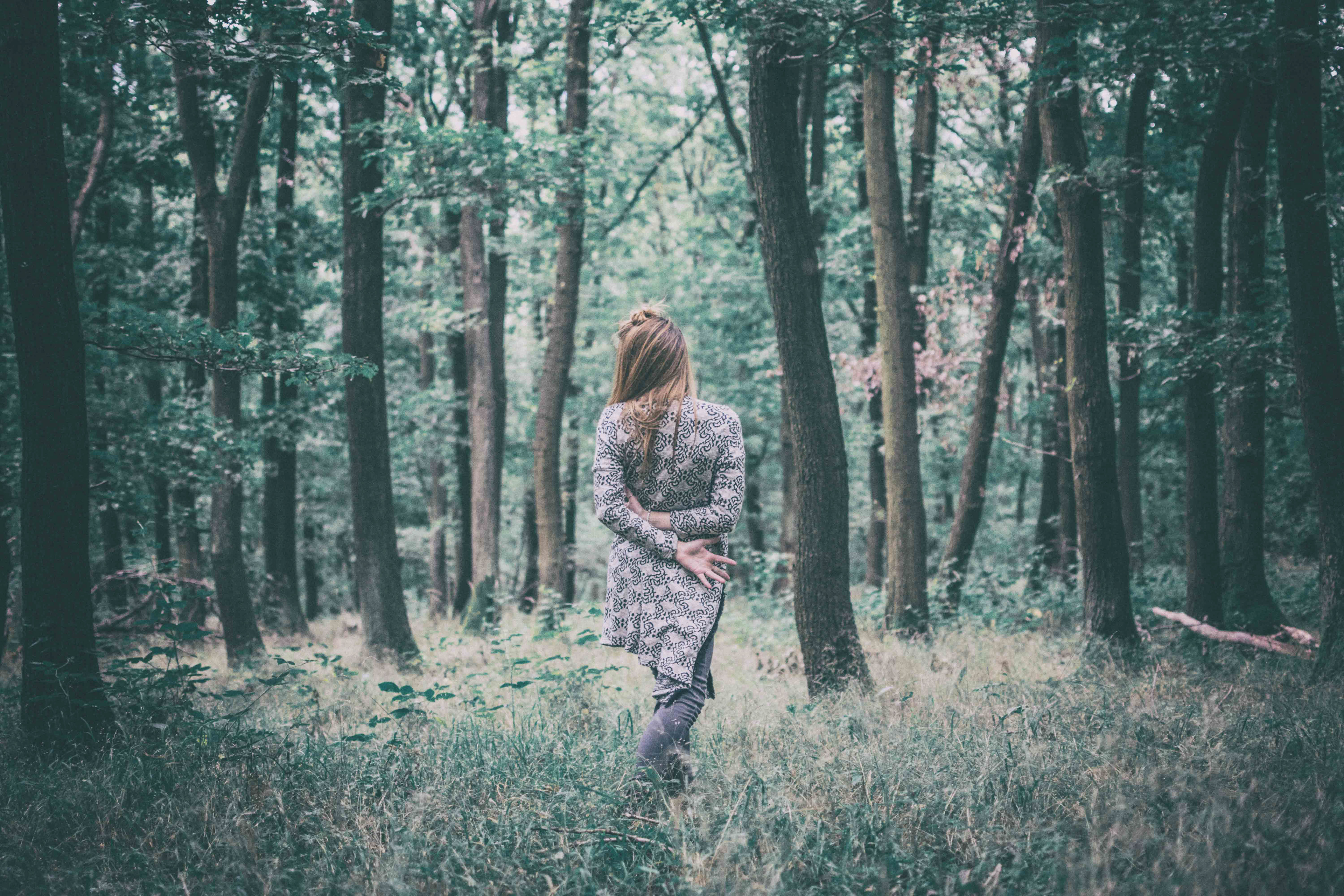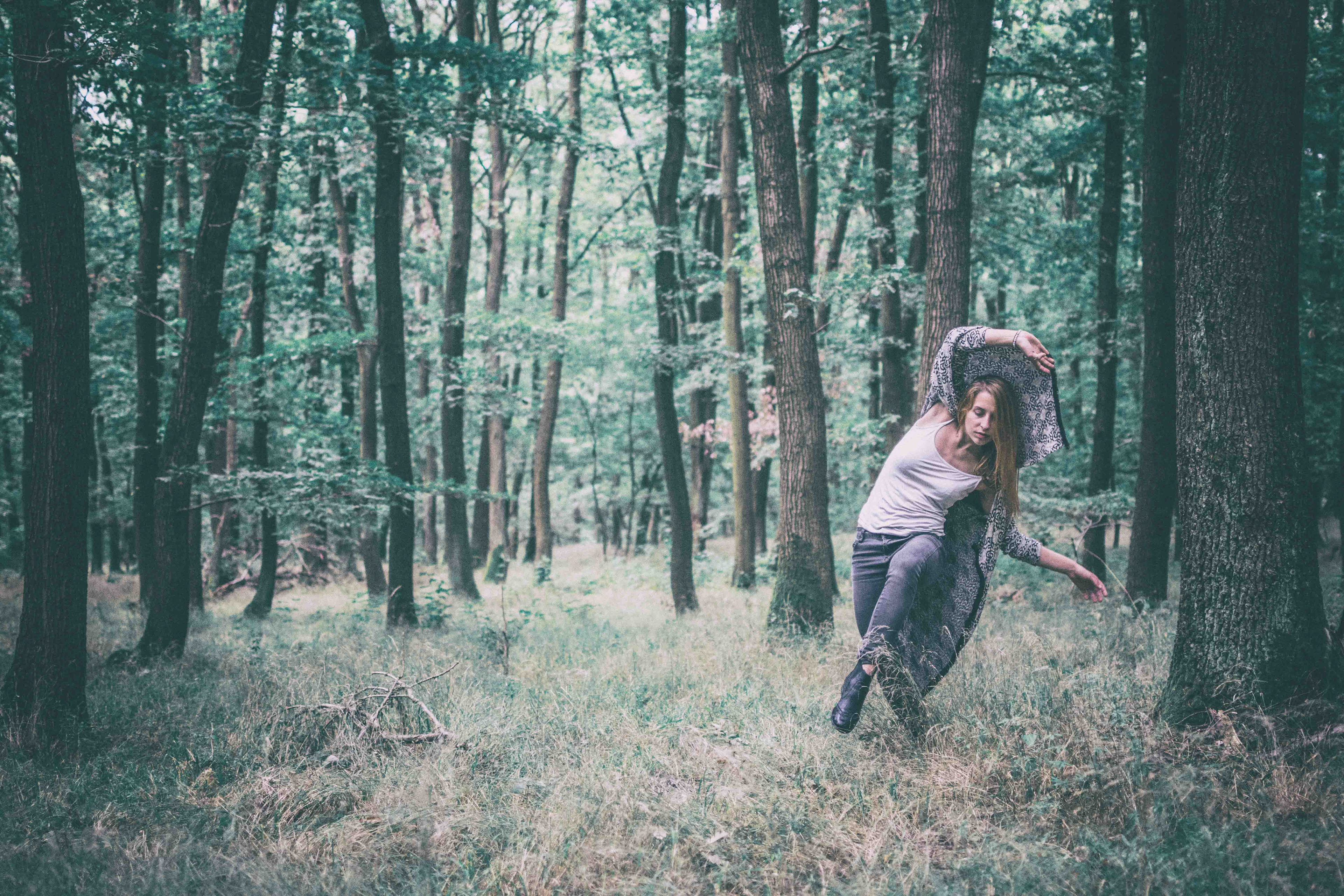 Prints are available via rechtorik.l@gmail.com
Price depends on piece, e-mail me for more info.
Every print has certificate of authenticity.